The 3 Largest Benefits of Using a Linen Service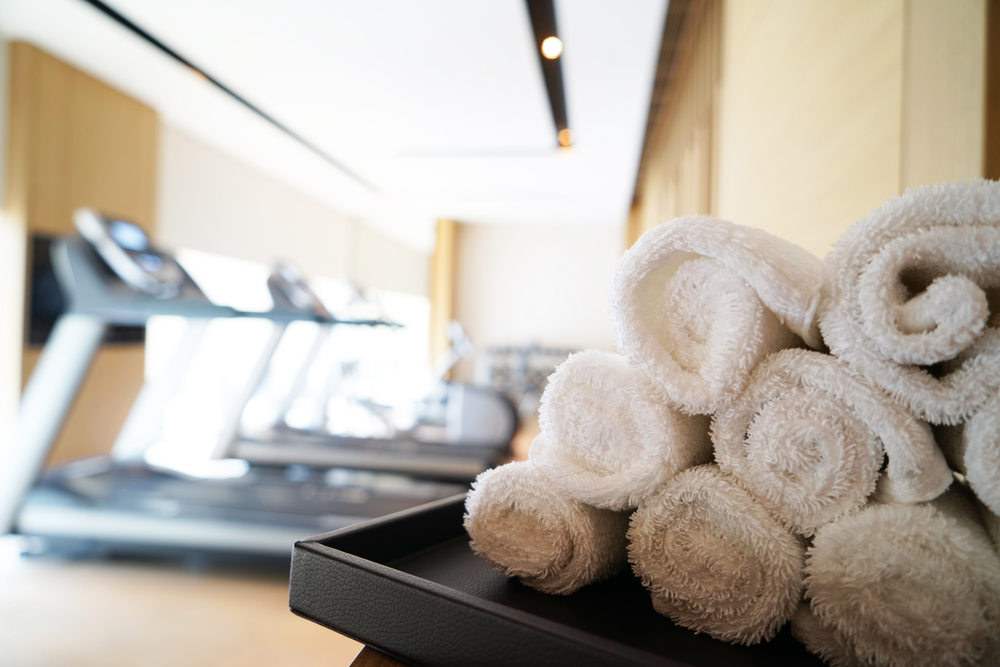 All businesses utilize linen, uniforms, facility products, or all of the above! And while these products are standard and necessary in most businesses, they become overwhelming and time-consuming to deal with by yourself or to put solely on the shoulders of your staff.

That's why utilizing a linen service can make your job much easier. Since our founding over 80 years ago, CleanCare has dedicated ourselves and our business to providing high-quality linen services and more to many happy customers in the Pittsburgh, PA area.

But is a linen service really necessary for your business? Here are some reasons why using a linen service can directly benefit you and your business today:

1. A Linen Service is Convenient

Utilizing a linen service makes keeping track of all of your linens a breeze. A linen service will provide you with the products you need, pick them up when they are dirty, launder them with high-powered industrial washers and dryers, and then deliver the fresh, clean linens back to you at a time that will work with your schedule.

Customers choose linen providers like CleanCare over and over again because utilizing a high-quality linen service takes a huge task like renting and laundering linen and makes it quick and easy with little hassle.

2. A Linen Service Saves You Money

While you might think using a linen service would cost more than just purchasing and laundering linens in-house, the opposite is true. While purchasing linens instead of renting them can be cheaper, having to launder the linens yourself defeats the purpose of buying inexpensive linen because you'll end up spending more money.

If you plan on using your employees to launder linens in-house, it's important to know how much the costs of labor are rising. According to the Bureau of Labor Statistics, the average pay for an employee in the hospitality industry in December 2017, for example, was $15.71. By December 2018, the wage rose to $16.27!

In addition to wages, you will also have to pay to train the employees to do the laundry and possibly hire a manager to oversee the laundering process and ensure the work is being done safely and correctly.

If your business is smaller and you plan on doing the laundry yourself, expect to spend a lot of money on supplies including laundry detergent, dryer sheets, and possibly even irons and steamers. Not only that, but large periods of the time you could be spending on your business and customers would now solely be spent on doing laundry.

3. A Linen Service Saves You Quality Time

As mentioned above, doing the laundry for your linens takes a lot of time. According to Seth Willer, National Sales Manager for Girbau International, the average person can fold and stack about 120 linens per hour. However, an automated folding machine, like those used with a professional linen service, can fold and stack 600-800 linens per hour!

Using a linen service is a one-stop-shop. You tell them what linens you need and they deliver – plain and simple! This time-saving service allows you to allocate the time of you and your employees to other important tasks and better serve customers.

Let CleanCare be the Right Linen Service for You Today!

Using a linen service is beneficial in numerous ways. From convenience to time and money saved, utilizing a service gives you the opportunity to focus on other aspects of your business. And, as the saying goes, time is money!

It doesn't get any better than working with a quality linen service like CleanCare. For decades we've grown and perfected our craft so that we can continually build solid relationships with our customers and deliver the best products time and time again.

From healthcare linen to hospitality linen and the quality floor care you need, CleanCare is here to make your job easier. For more information on our services and to request a free quote, contact us at 800-222-7600.